Advanced Landscape Systems

News, Events, Resources
---
Events
Santa Clara Valley Koi and Water Garden Club - The Club holds both its general meeting and its Board of Directors Meeting.
Check club website for most updated information. Bring a friend.
---
Resources
IWGS - International Waterlily & Water Gardening Society
Japanese Garden Database - Worldwide garden directory
Maple Trees - Resource for maple trees
Native Plant Database - Native Plant database with facts and images
Online Plant Guide - Database for identifying and facts about plants
Plant Image Database - USDA plant image database
San Jose Water Company - Local water provider, tips, facts
The Tortoise Home Website - Tortoise Enthusiasts and Turtle Information - NEW
USDA Plants Database - Extensive plant information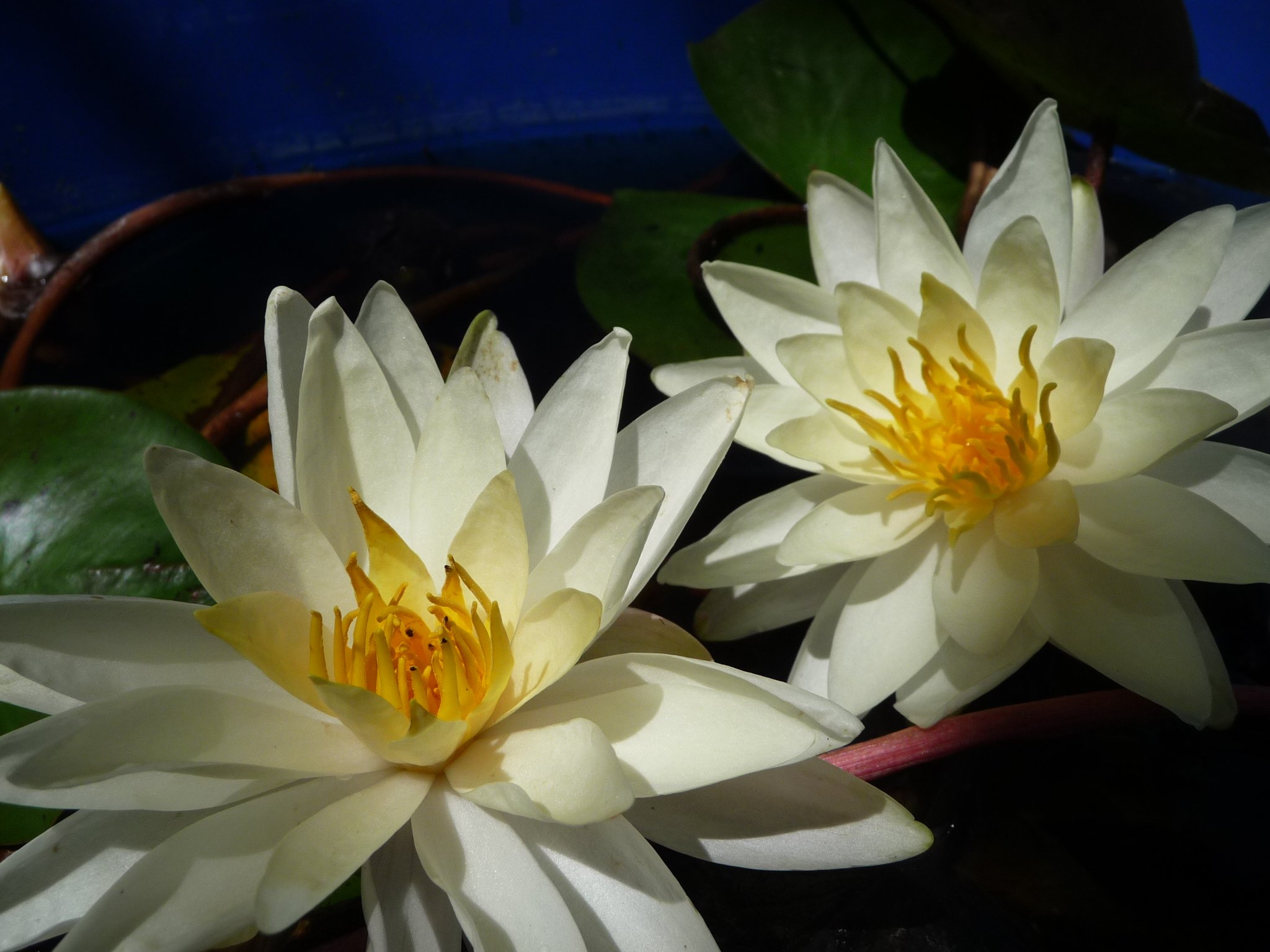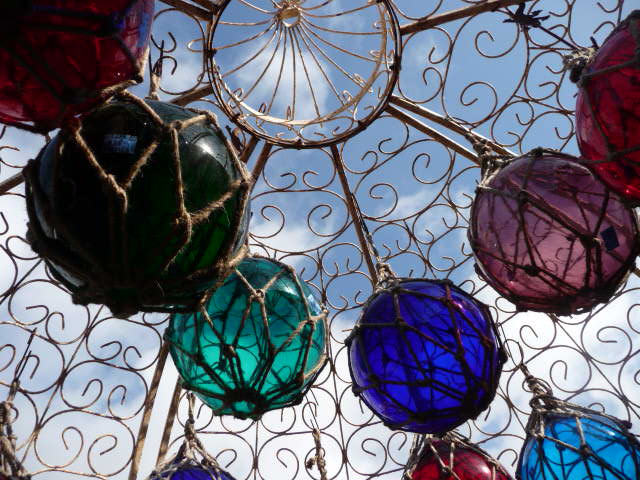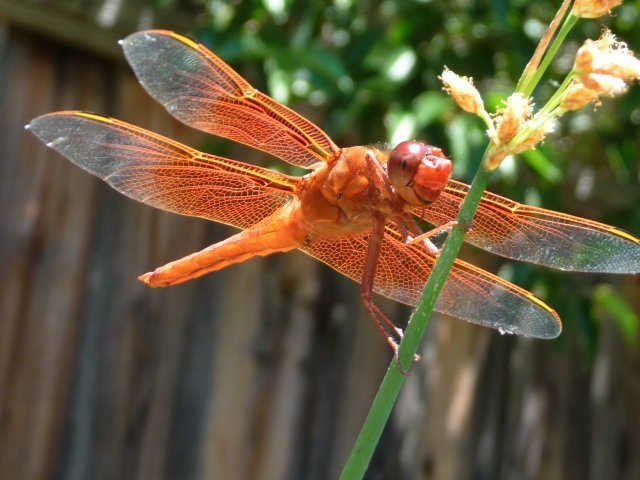 ---
Articles
History of Water Gardening - A brief overview of water gardening over the ages
---
Games
Games - Just in case you want something to do instead of look at pond stuff...
---
Company Portfolio
Click below for examples of Landscapes and Water Feature Projects that we have completed for our clients:
SPECIALTY GARDEN FILTRATION
FAUX ROCK
PATIOS & PAVERS WALKWAYS
---
Free Consultations | Quality Work | Locally Owned
Contact us for project estimates / bids, service requests, consultations, or additional information about services offered.
408.559.7762
Beautifying the Santa Clara Valley Since 1985.
Advanced Landscape Systems
201
8.
All Rights Reserved.